Hi hi! The new year is still young. Nonetheless, there was a first movement in my stocks portfolio. In this blog post I want to write about my stock purchases in January 2021. Stay tuned!
Stock purchases January 2021
I bought 100 stocks of The India Fund (IFN) for 20,23 USD per share. In total 2.025 USD including fees. IFN is a so called Closed-end fund (CEF). It's an actively managed fund, which covers the Indian market and fills the gap regarding the emerging markets in my portfolio.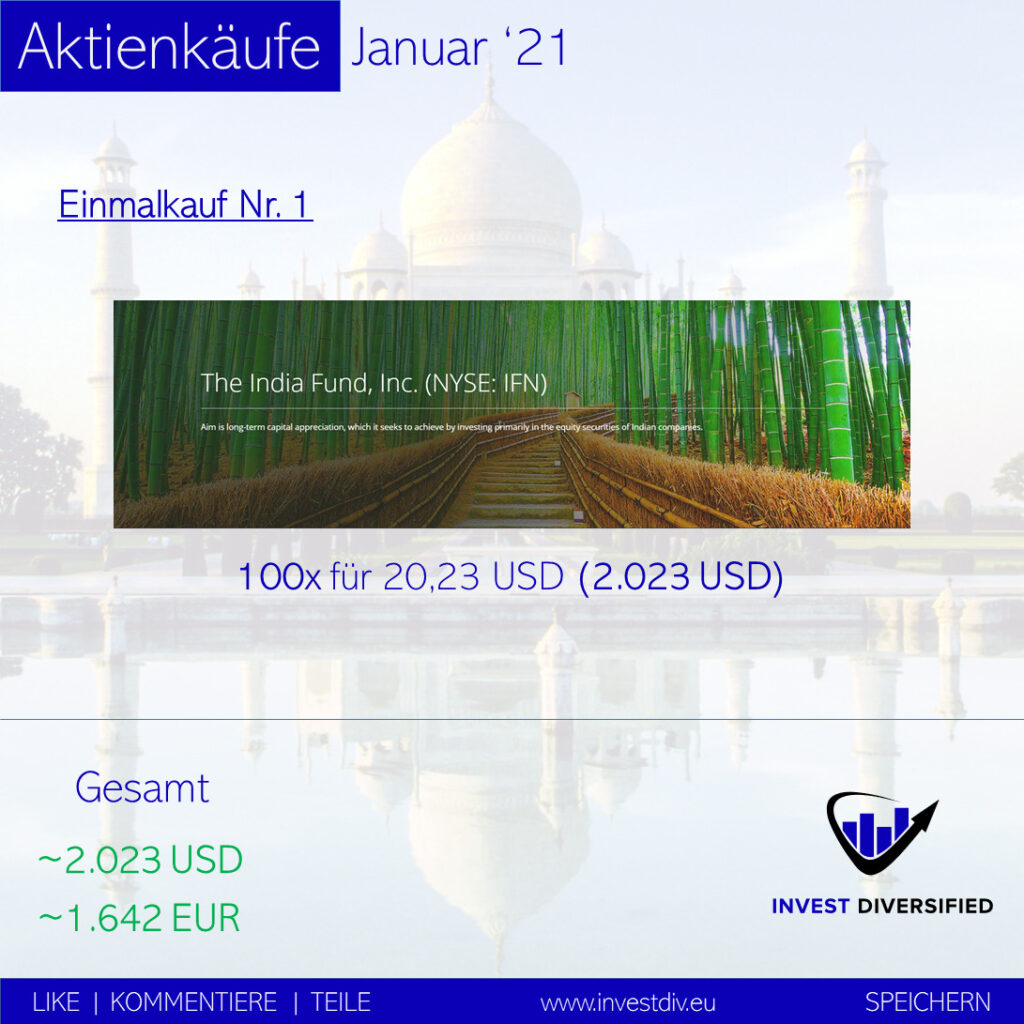 IFN makes a quarterly distribution of in total almost 10% dividend. The annual cost are 1,35%. Moreover, for CEFs the NAV (net asset value) is important. And because the NAV stands approx. 14% higher, I bought with a nice discount.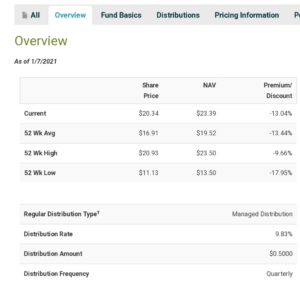 The sector distribution is also very interesting, because in the Indian market the finance sector stands on the top. The highest weight has Housing Development Finance Corp Ltd., a company for which you can derive the business model from the company name. Namely, the granting of loans for house construction. With Hindustan Unilever and Nestle India, subsidiaries of the best-known consumer giants are also among the top 10.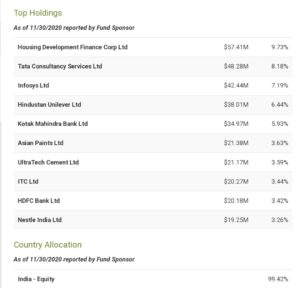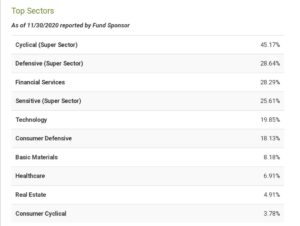 ---
Stock sales
Brookfield Property Partners
In addition to my purchase, there was also the first sale of the year. BPY had to leave my portfolio because Brookfield Asset Management wants to delist BPY. I sold 78x at 16,91 USD per share, which was above the proposed buyback price of 16,50 USD. Conversion to shares of BAM or their preferred shares would also be possible, but were out of the question for me.
---
My broker(s)
I have several brokers for my stocks, but the majority are German ones, so European readers of my blog cannot register there. As you may know I'm very transparent about the income I receive if you use one of my * affiliate or referral links. Most of the time there is a bonus for you, but never ever costs!


Degiro is my second largest broker. A while ago they did a fusion with the German broker flatex, and it's now the biggest broker in Europe. You can trade already from 0,50€ directly on the NYSE or other US stock exchanges. Also, I trade European options there.
If you use my link* and register an account on Degiro you get a refund of 20€ transaction credit. You only need to spend 20€ transaction credit within 3 months. If you do so, and only then, I have also the possibility to get a refund.
---
About new projects on Twitter, Instagram and Facebook
On my own behalf, I would like to mention that I also present new projects on Twitter (kaph1016) and Instagram (investdiversified) in which I invest myself. Also, on Facebook I have a page. There are also a few insights into how I invest in other areas. So just follow me :).
*Some links in my posts are affiliate or referral links. That means I get a little bonus. For each of those who use these links, however, there are no costs or other disadvantages. On the contrary, there is usually a start bonus or cashback. So if you use these links, you support my blog and for that I say thank you in advance!