On this blog page I would like to give my readers an overview over the different p2p or crowdlending platforms I invest in currently of invested in the past ordered by category. In addition here you will find information about special offers for new investors, cashback and raffles. The conditions of the respective platforms are subject to constant change and I'll try to publish the best possible offers for the readers here. Of course the posted links are affiliate links and I get a little reward. If the reward is bigger then I will share it. If you want to invest just click on the banners.
Special offer for (new) investors (last update on October 24, 2020)
(14% flat)
2% cashback on all deposits (until October 30, 2020) + 1% cashback for 60 days

25€ bonus until November 30, 2020. Enter the code FB34OG3 during registration!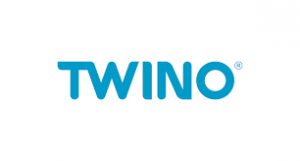 (10-14%)
15€ bonus for 100€ investment

(11-12%)
15€ bonus for the start at the platform

(6-14%)
10€ bonus

(6,75%)
5€ start bonus + 2,5% of your investment
Please contact me for this offer. I get 5% of investments >10€ in the first 30 days. I share this bonus!
---
Crowdlending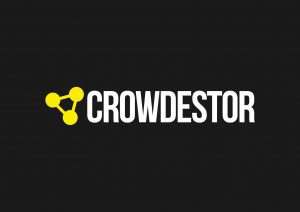 (11-26%)
1% cashback for 180 days for the registration with my link
---
P2P (with buy-back guarantee)
1% cashback for 2.000-3.500€
1,5% cashback for >3.500€
Please contact me because unfortunately it has to be done manually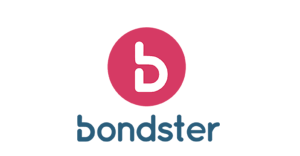 (4-15%)
1% cashback after 30, 60 and 90 days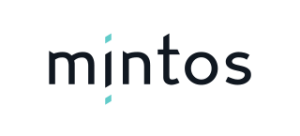 (7-26%)
Registration

(up to 15,5%)
Registration

(10-16%)
Registration

(14% flat+ 2% at 5.000€ Investment)
Registration
---
P2P (no buy-back guarantee)

(up to 27%)
1% Cashback at NeoFinance
---
P2B (business)

(7-8,5% + 4,5% penalty)
10€ bonus for 100€ investment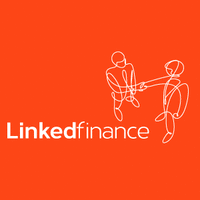 (6,5-13%)
Registration
---
P2B (real estate)

(10-13,5%)
0,5% investment bonus in the first 3 months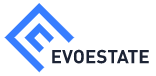 (5-22%)

(11-17%)
Registration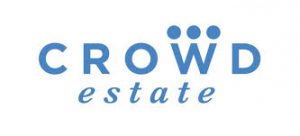 (10-18,5%)
Registration